Case Study
Document and Certificate Management Portal for Real Estate Builders
This product helps the users to manage their documents which are related to the equipment/components of buildings. Basically, user is able to check the list of all components, upload the regarding documents and check the status of those documents. User will get a notification email at different status changes of the document. Then the user can add new documents if necessary.
Language: Python Django (version 3), Celery, Celery Beat
Server: Digital Ocean (For Production site), AWS (For staging site).
Caching server: Redis
Database: PostgreSQL
Language: Angular (version 8)
Server: Nginx
The aim of developing this product is to deliver a smart solution for building maintenance & monitor all the related documents under one platform. It also works as a notification system for document status updates.
Building owners or real estate agencies who have to maintain a lot of apartments at different places.
At portfolio module, you can see the count and status of all the portfolios. This specific user of the first picture doesn't have the right to add new portfolio. Which is why there are no buttons to perform the action. But you can see how it works in the second picture, because that is a different user with different rights.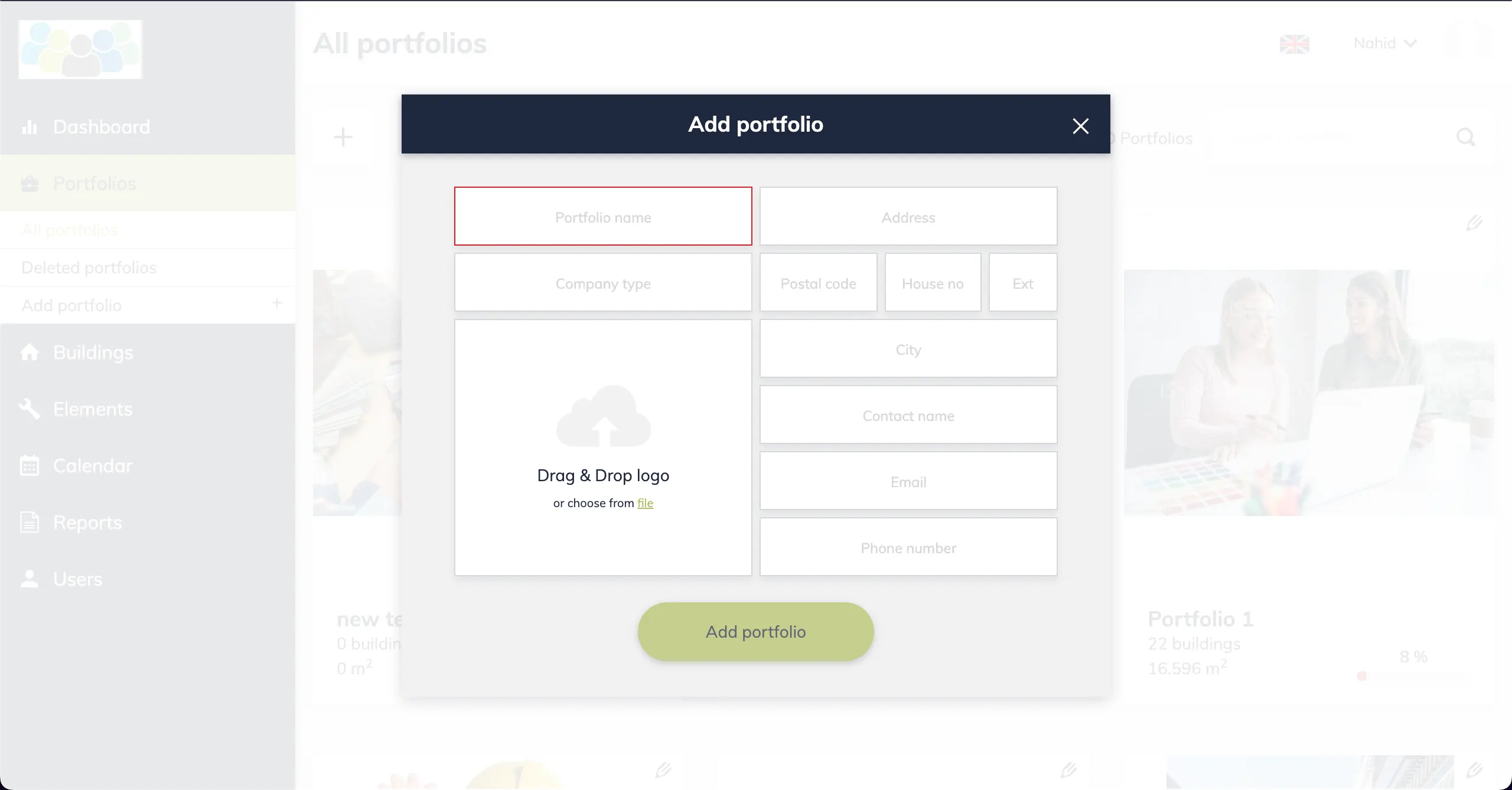 Project
Details


In a Nutshell
For years we have been serving our clients like yours.